"

"...people may hear their work and remark on the soul, the funk in it. strong though that influence may be, what strikes me most is the spirit in their approach, in their playing, in their respect for the communication that happens in music.""
— Van Hunt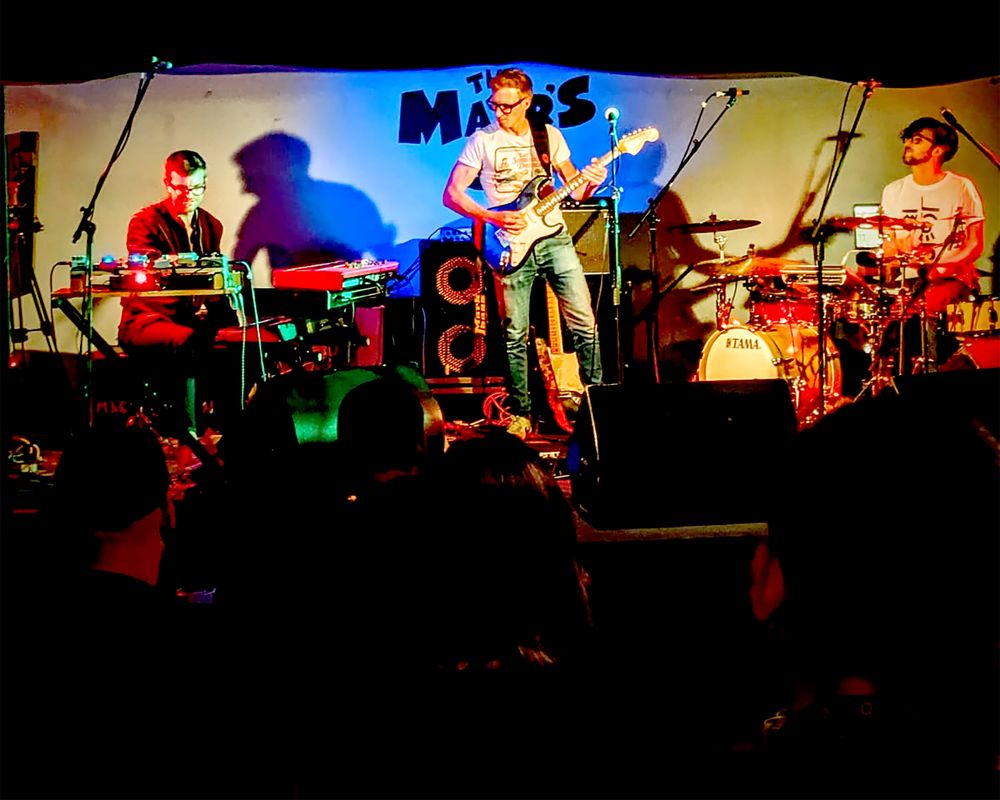 POQUET create songs soaked in dark funk, heavy soul, jazz rock and funkadelia, with story lyrics and fierce arrangements. Our first project, released July 20th 2019 on deluxe 180g double vinyl, features very special guest musicians and vocalists including Grammy Award winner Van Hunt, Alan Evans (Soulive),  Chris Eldred, Riley Stone-Lonergan, Julian Marc Stringle, Mike Mann, Loz Garratt, Toussaint Liberator, Oli Ballantyne, Lauren Kinsella (Snowpoet), Stinkin' Slumrok, Donnie Sundal (Boukou Groove), Tina V, Soriyah McKay, Ellie Lovegrove, Aisling Iris, and Jon Kenzie. 
The Platform EP is a taste of what we are like as a live act - playing songs from our self titled album instrumentally with an energy similar to 60s and 70s power trios.
Take a listen below.
Press Photos